Softek Illuminate, Inc., a provider of enterprise follow-up management and discovery software, has introduced Discovery360™, a service designed to streamline the management of patients with Actionable Incidental Findings (AIFs). This innovative solution aims to distribute the follow-up workload across the healthcare system, allowing for a more integrated approach to patient care.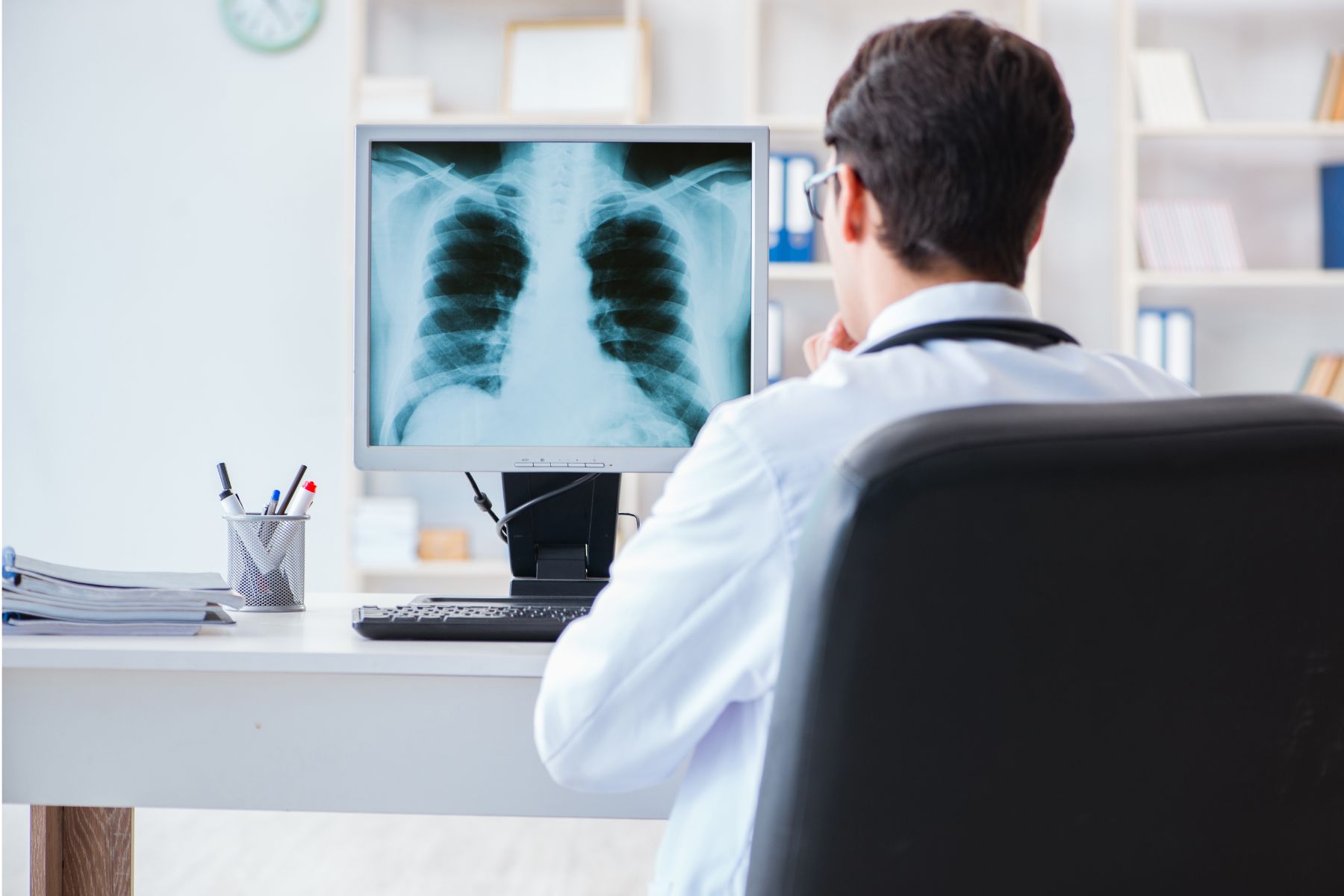 Discovery360 emerges as a critical tool for radiologists, enhancing their productivity by ensuring that AIFs are not overlooked, regardless of follow-up recommendations in clinical reports. This system boosts the assurance levels for radiologists that their findings will lead to appropriate actions, thereby improving the overall quality of patient care.
Dr. Mark Perry, a radiologist at the University of Kansas Medical Center, emphasized the benefits of Discovery360, saying, "Software and services like Discovery 360 save significant time and energy for radiologists by standardizing follow-up workflows, which is crucial for the quality of patient care."
In addition to aiding radiologists, Discovery360 addresses the broader challenge of follow-up adherence, enhancing compliance and efficiency within the health system. By incorporating Illuminate nurse navigators, the platform ensures that patients with AIFs receive the necessary follow-up, mitigating the risk of patients being "lost to follow-up" and subsequently improving care quality.
Illuminate's CEO, Seth Rupp, highlighted the necessity of such an enterprise IT solution, "We recognize the pivotal role of radiologists in detecting AIFs and the pressing need for timely follow-up care. Discovery360 facilitates this, empowering the entire healthcare system to manage these findings more effectively."
The full suite of Illuminate applications, including its PatientView enterprise search, will be showcased at the upcoming Radiological Society of North America (RSNA) event. Attendees can anticipate first-hand demonstrations of the software's capabilities, including its new Workflow Conscious AI™, which promises to elevate organizational productivity and manage disease-specific initiatives. Schedule a demo here and visit Booth #7707 – North Hall at RSNA for a comprehensive demonstration.
Illuminate's commitment to improving radiology services through advanced software solutions like Discovery360 is expected to make a marked difference in patient outcomes and healthcare efficiency.