AI-enabled health tech company Pramana, Inc. has entered into a strategic multi-year agreement with Caris Life Sciences, an AI TechBio company and precision medicine provider. The collaboration aims to digitize approximately 1.5 million pathology slides annually, enhancing the precision and efficiency of cancer diagnostics and treatment.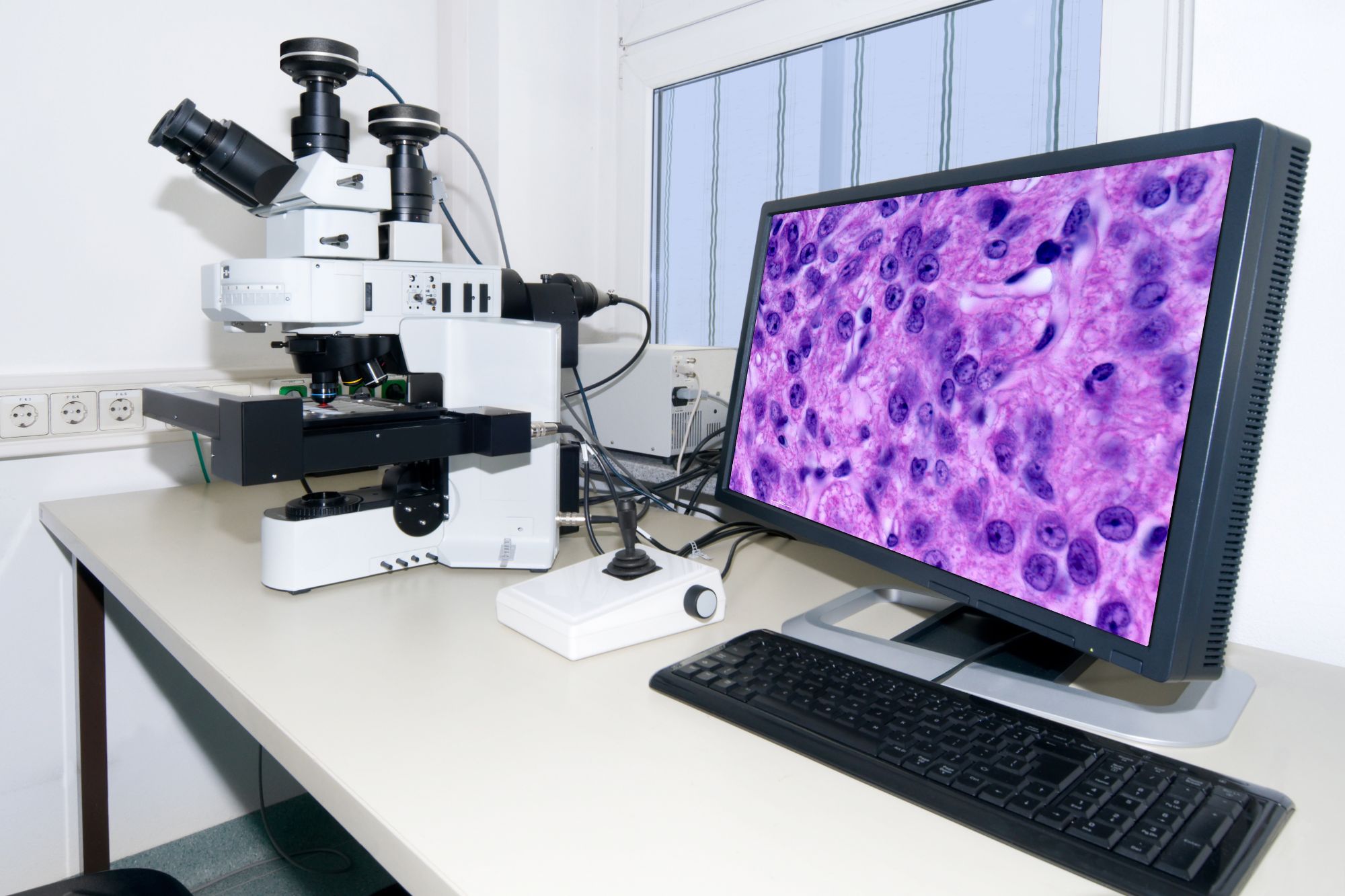 Prasanth Perugupalli, Pramana's Chief Product Officer, expressed enthusiasm about the partnership. "Our work with Caris is a game-changer for cancer patients," he said. Perugupalli highlighted Pramana's commitment to addressing complex challenges in the field, such as the handling of diverse slide qualities and types and integrating rigorous quality control within their scanning systems.
"Our advanced systems are designed to deliver high-quality digital slides, which significantly reduce operational costs and support comprehensive diagnostic processes," Perugupalli commented. He proudly noted the company's achievements, including establishing new industry standards for comprehensive tissue scanning, crucial for molecular pathology.
Matthew Oberley of Caris Life Sciences praised the initiative, noting the essential role of digital pathology in their operations. "Pramana's software and intelligent scanning technology stood out during our pilot program," Oberley explained. "With this partnership, we can enhance our slide imaging capabilities, adding valuable metadata that facilitates more effective patient care and biopharmaceutical research."
The new agreement covers the prospective and archival digitization of specimens using Pramana's Spectral scanners and Intelligent Acquisition software, allowing for real-time quality assessments. This process is expected to not only streamline Caris's workflow but also to bolster the company's existing AI-driven research and patient care protocols.
As Caris continues to contribute to the molecular understanding of diseases through their extensive database and AI analysis, their collaboration with Pramana represents a step forward in realizing the full potential of precision medicine in oncology. This technology integration between the two companies significantly impacts the development of personalized treatment options and the advancement of oncology therapeutics.
Through comprehensive molecular profiling of DNA, RNA, and proteins and the application of advanced AI and machine learning algorithms, Caris has created the large-scale, clinical-genomic database and computing capability needed to analyze and unravel the molecular complexity of disease. This convergence of sequencing power, big data, and AI technologies provides a powerful platform to deliver the next generation of precision medicine tools for early detection, diagnosis, monitoring, therapy selection, and drug development.