Altamont Software, a provider of enterprise medical imaging connectivity solutions, has announced a new feature in their medical imaging connectivity portfolio, Passport SR, which promises to automate the insertion of DICOM Structured Report (SR) data into radiologists' reports. This advancement is set to enhance radiologists' productivity by streamlining the data capture process and reducing the potential for human error.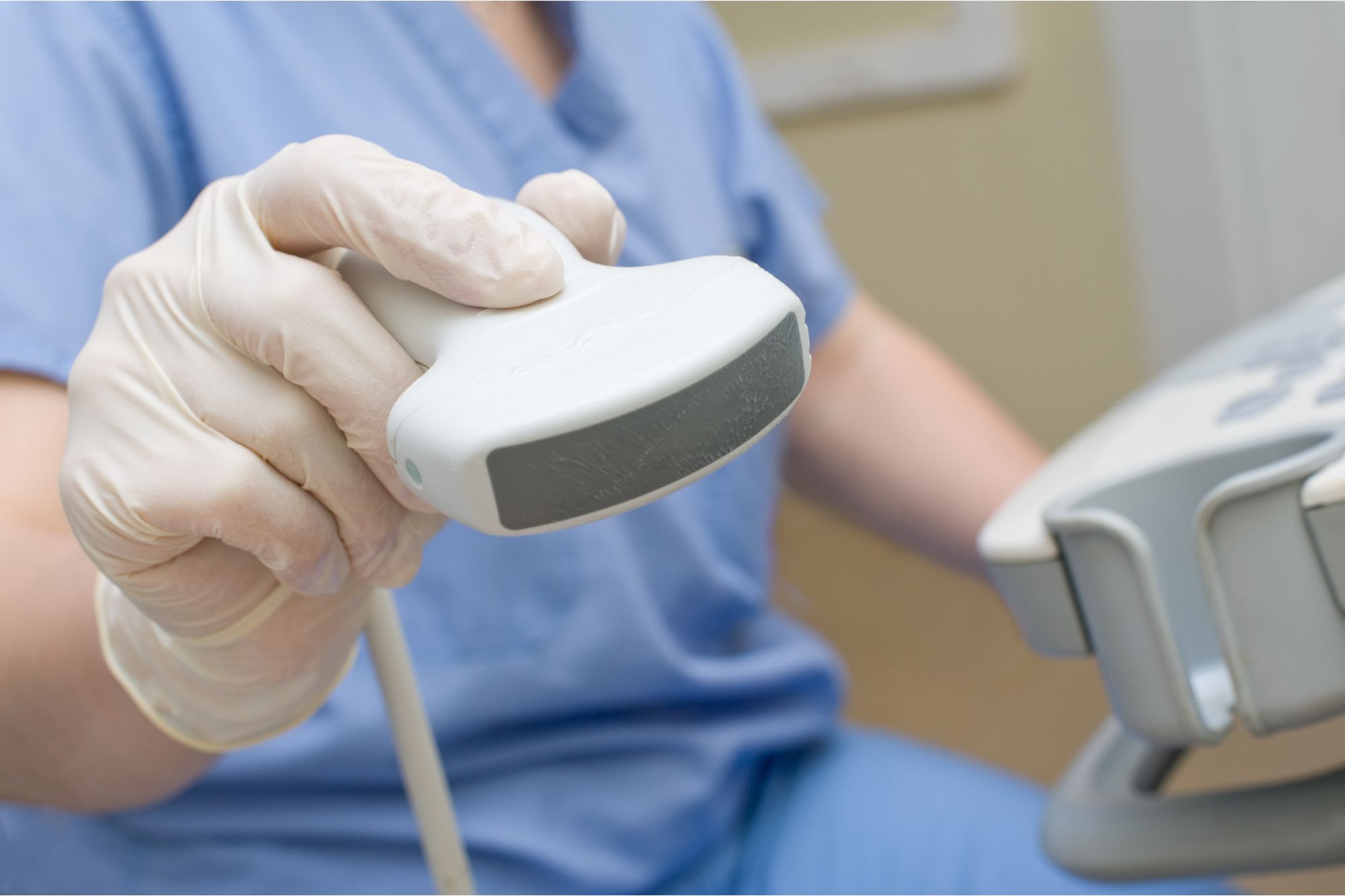 Passport SR also offers the advantage of superior report quality. By integrating numerical data directly into reports, the tool ensures that the most accurate data is available for clinical decision-making.
The efficacy of Passport SR has already been demonstrated in a case study on RadNet, where its implementation in ultrasound reporting saw a notable increase in reporting efficiency and a decrease in data errors. Ranjan Jayanathan, Chief Information Officer at RadNet, praised the system: "Any time data management and workflow can be automated, and human intervention eliminated, data accuracy improves significantly." He further highlighted Altamont's role in automating clinical workflows, enhancing the productivity and quality of RadNet's clinical services.
At the upcoming RSNA Annual Meeting, Altamont Software will showcase Passport SR and its full suite of related applications. The company's Connectivity Platform underpins its product range, offering a unified enterprise solution for managing medical imaging workflow. Schedule a demo with Altamont here.
Passport SR's introduction underscores Altamont Software's commitment to advancing healthcare technology by providing tools that improve efficiency and the quality of patient care.