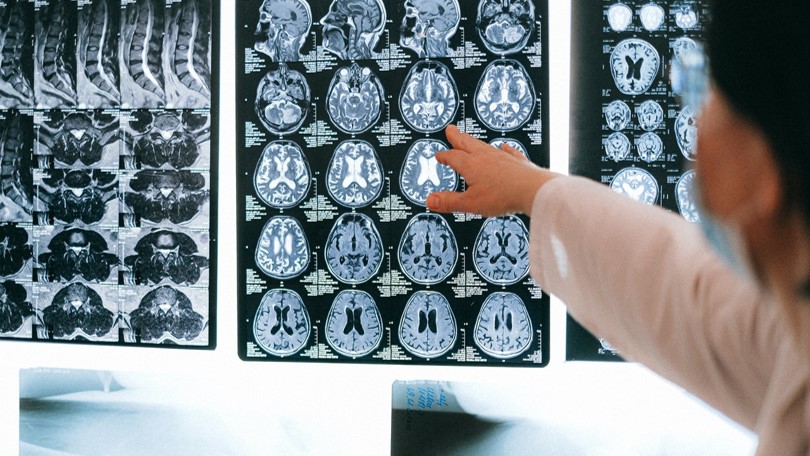 Guidance Analytics, LLC today announced it will be showcasing their two solutions at the Radiological Society of North America (RSNA) 2021 Annual Meeting, Velocity MIPS Reporter and Velocity Follow-up Manager. Using advanced Artificial Intelligence (AI) algorithms and deep industry experience, these solutions streamline workflows for radiology organizations.
Velocity MIPS Reporter automatically processes radiology reports to score and submit Merit-Based Incentive Payment System (MIPS) Quality measures. This AI-powered solution has overall accuracy of over 99% and runs multiple times throughout the year. This feedback enables providers to improve performance during the reporting year to improve their MIPS scores. They are the only software partner certified by the American College of Radiology (ACR) using AI to electronically submit to the National Radiology Data Registry (NRDR).
Velocity Follow Up Manager scans radiology reports for pending follow up imaging recommendations. This enables practices to close the loop on incomplete imaging workups. This helps prevent scheduling leakage, reclaim lost revenue, and mitigate liability that could arise from lost follow-up procedures. The solution is HIPAA compliant and uses best in class security configurations.
To learn how the Velocity family of solutions can benefit your organization, visit www.guidanceanalytics.com.
About Guidance Analytics
Guidance Analytics, LLC brings decades of radiology and healthcare IT experience to the marketplace. Their subject matter expertise and unique approach to product development has provided AI-based solutions to their customers to improve radiology quality and increase revenue.