By: Dr. Sumir Sahgal, Founder and Chief Medical Officer of Essen Health Care |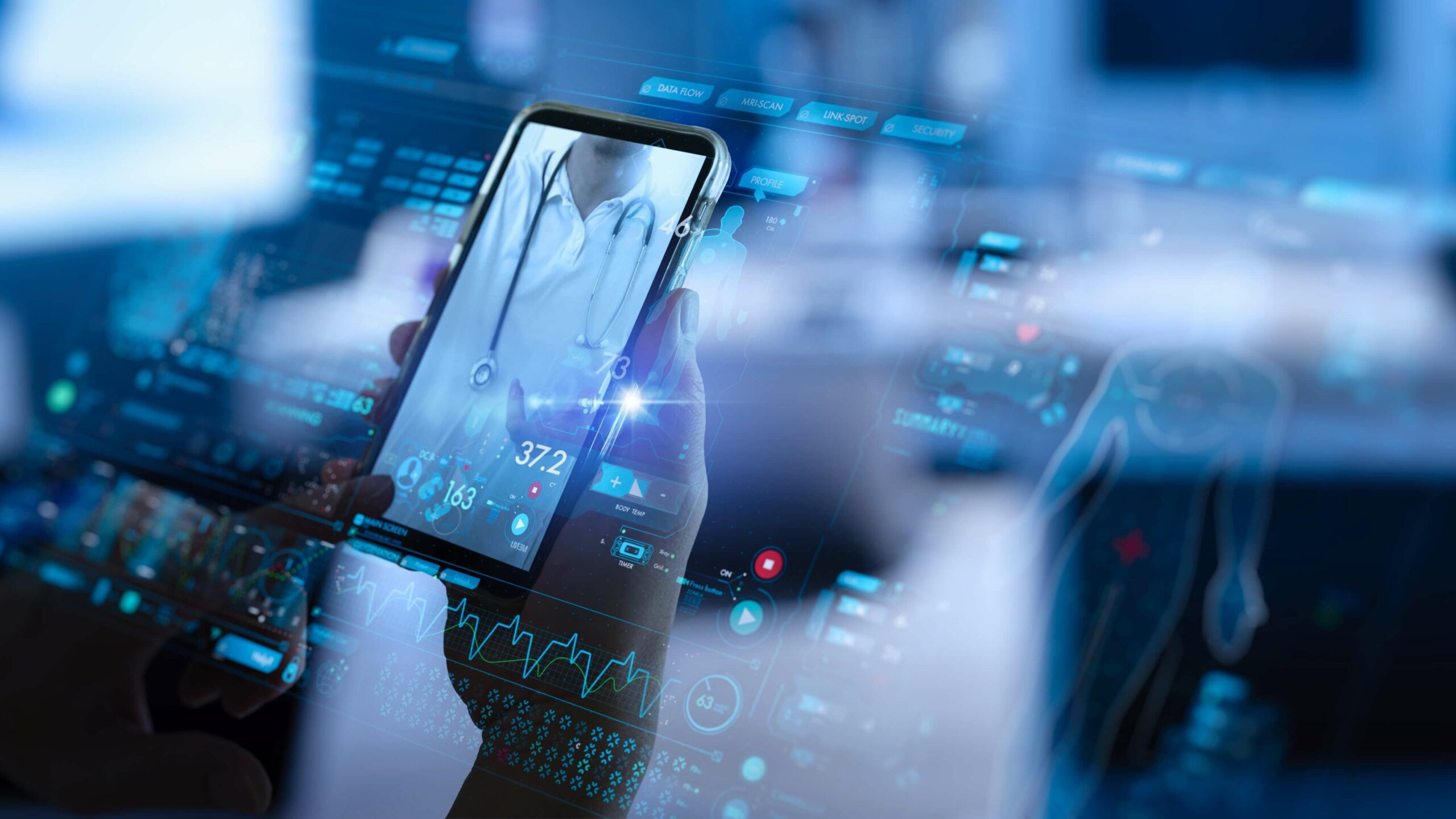 The Covid-19 pandemic accelerated several new enhanced ways of deploying patient care while bringing a long overdue modernization to the patient experience at the same time. Telehealth, wearable devices, and streamlined patient intake platforms have been at the forefront of this rapid innovation, yet the United States continues to face disparities in access across racial, economic, and social boundaries. While there are numerous health care clinics and practices that serve underprivileged, high-risk individuals, the overwhelming number of patients in need of home health care services is still enormous – and access to these latest innovations has been slow coming.
Access inequality has another consequence: those that need care the most can be hesitant to address their medical concerns. For low income or elderly patients, making time to keep appointments is a barrier that stands in the way of patients receiving timely treatment. The pandemic increased the social determinants of health (SDOH) crisis while, at the same time, the number of underserved patients needing routine medical services increased.
In August of 2021, we took virtual care to a new level by introducing an AI-based virtual care assistant to our patients. Powered by artificial intelligence and natural language processing, the assistant is programmed to contact patients by telephone and then monitors their voices using an algorithm to detect potential health issues such as risk for falls, behavioral issues, substance abuse, and more.  It also conducts an overall health check, confirming that patients are taking their medicines and reporting numbers like blood pressure levels or blood sugar readings.
One of the pleasant surprises we discovered about using the automated assistant was the willingness of patients to speak openly to it, often telling "her" (It's a female persona called MyEleanor) issues and concerns they wouldn't even relay to their doctors. Following this phone interaction, the platform compiles a patient report which is then distributed to care coordinators, providing an overall status update and alerting them of any immediate needs that warrant follow-up.
Cutting Down on Emergency Care Visits
Even though there is substantive headway in controlling the pandemic's spread, patients tell us they still want to avoid unnecessary, costly trips to healthcare facilities. Using an AI-enabled platform like this, we've found care providers can catch minor medical inconsistencies, before they become larger, costlier ones that require hospitalization or specialty care. Some of the priciest events – such as falls (Overall medical spending for fatal falls was estimated to be $754 million) and medication non-adherence (Failure to take prescribed medications costs over $100 billion a year in excess hospitalizations) – can be detected and intervened upon because of compiled patient reports. Instead of an unnecessary and expensive visit to the emergency room, the patient stays in the comfort of their home while our teams reach out to the patient and determine an appropriate next treatment step. This process is extremely useful for seniors and older patients who are less mobile and respond better to in-home care.
Engaging Patients with Their Healthcare
For underprivileged patients for whom English is a second language, the program can conduct phone calls in multiple languages and provide care coordinators with HIPAA-compliant transcripts after each call without needing a translator. Because the platform uses a conversational style approach, individuals feel someone cares about their well-being enough to regularly check in on them – something that's very beneficial right now during the coronavirus pandemic as the immuno-compromised can continue to limit their in-person contact.
Improving Patient Outcomes
In just three months after deploying the AI assistant program, patients began actively engaging in preventative care, helping to reduce hospitalizations and ED overutilization. The result has been a more personalized patient care journey, heralded by all as being proactive rather than reactive. The ability to provide low-income patients with a new, more convenient way to connect with their care teams has been embraced by practice staff, primary care providers and their patients.
Demand for Care Continues to Rise
By the year 2030, the U.S. Census Bureau projects that one in every five living Americans will be of retirement age. In just nine years, all Baby Boomers will be 65 or older, with an expected rise of chronic conditions that will demand increased health care readiness and accessibility. Healthcare organizations must adapt and transition to these innovative and lifesaving technologies that are paving the way to improving the health and wellbeing of individuals on an equitable level, while streamlining the process and managing costs.  AI tools like this assistant are at the forefront of that important change.
About The Author
Dr. Sumir Sahgal is the Founder and Chief Medical Officer of Essen Health Care, the largest privately held multi-specialty medical group in the Bronx, NY. He also serves as Chief Medical Officer for SOMOS ACO and Essen House Calls. Dr. Sahgal has been the recipient of numerous awards including 'House Call Doctor of the Year' by the American Academy of Home Care Medicine and the 'Physician Executive of the Year Award' by the Medical Group Management Association. He has been recognized as one of the "Early Adopters" of Electronic Health Records in New York City and since 2014, he has been a fellow of the American College of Physicians, dedicated to continuing education, teaching, and research of internal medicine.