By Savera Sandhu, Esq., Partner at Newmeyer Dillion |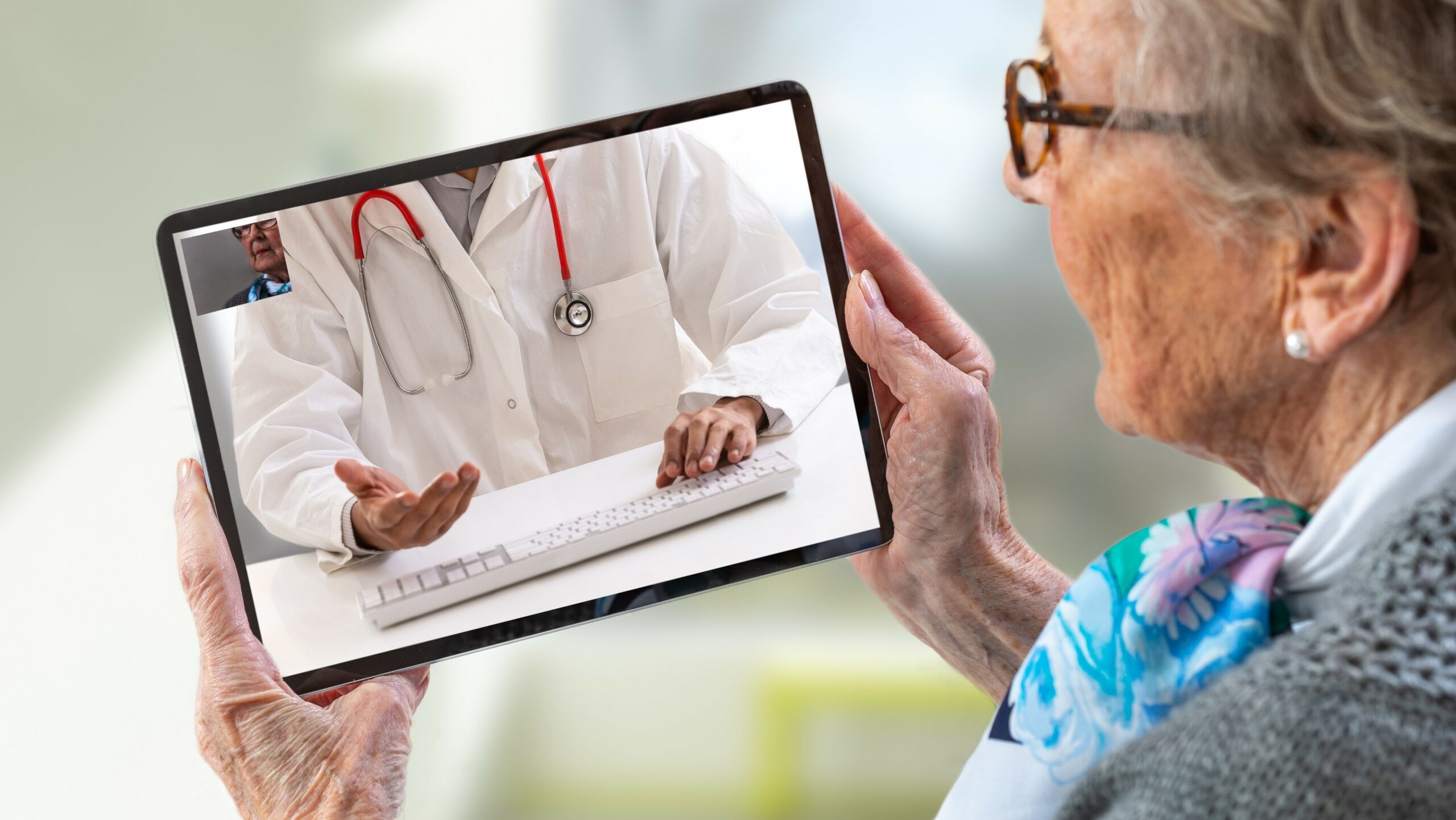 One could have never imagined medical treatment over video calls but today it is a solid reality. In response to the pandemic, routine follow up and common medical checkups are done over conferencing technology, allowing a provider to pull patient medical records and guide a patient through their current symptoms, necessary medications, possible references to specialty care, or updating prescriptions. Telehealth has been used widely by providers to see COVID-19 positive patients and provide medical advice without the risk of in-person treatment. In the beginning of the pandemic, it was a necessity for the protection of healthcare workers, now it is a convenience both financially and practically even for non-COVID related care.
On March 6, 2020, the "Coronavirus Preparedness and Response Supplemental Appropriations Act" went into effect. The Act loosened telehealth restrictions, including what could be billed as relevant care by providers. By March 17, 2020, the Centers for Medicare & Medicaid Services (CMS) expanded the waiver for telehealth services where it did not exist before. This includes coverage of new patients for diagnosis or treatment of conditions unrelated to COVID-19. Then on March 27, 2020, the "Coronavirus Aid, Relief, and Economic Security Act" (CARES Act) was passed. A large portion of that Act detailed use of telehealth, provider billing information for telehealth services, and the overall flexibility for telehealth use. Specifically, the Act gave the Department of Health and Human Services (HHS) the ability to waive strict HIPAA compliance requirements for telehealth use. Instead, given the state of emergency, providers simply had to use good faith methods and reasonable safety precautions during their video meetings with patients, thus allowing providers and patients to use personal devices such as tablets or smart phones to access telehealth services. Furthermore, HHS waived the "originating site" requirement, which required patients to travel to the actual site of care to receive telehealth services. Now, patients can receive telehealth care wherever they are, this even applies to Medicare telehealth services. Finally, eligibility for such service has also expanded, telehealth is not only offered to existing patients, but to new ones as well and for a much broader range of services than in the past.
In Addition, funding has changed under the CARES Act allowing improved coverage for Medicare and Medicaid beneficiaries to use telehealth, while removing barriers to access for individuals with high-deductible health plans, and periodic in-person requirements for certain services. Most notably the CARES Act authorized $29 million dollars a year for the next four years to expand and invest in telehealth networks, resources, and education.
With these expansions comes significant revisions and additions to how telehealth is billed, coded and how claim submittals are handled. On March 30, 2020, CMS announced several new regulatory flexibilities for providers. Definitely overwhelming, but certainly flexible and fluid.
At present, two federal changes have been made to telehealth. On August 3, 2021, the Social Security Act was amended by H.R. 4918: Rural Telehealth Expansion Act to include payment by Medicare for certain telecommunication systems for telehealth services in rural areas. On August 26, 2021, the FCC approved 62 new projects under the COVID-19 Telehealth Program with a total of $41.98 million in funding to reimburse telecommunication services to enable telehealth technology through their systems. States have also issued several executive orders declaring continued emergency conditions, which allow looser commitments to HIPAA or other regulatory requirements set by HHS or CMS. This will likely go on for another 2 years given that the CARES Act already contemplated a total commitment of 4 years, and the obvious continuance of this pandemic.
About the Author
A partner in Newmeyer Dillion's Nevada office, Savera Sandhu counsels a wide range of corporate and healthcare clients on business and litigation matters throughout the state and nationwide. She brings a broad perspective to her work with healthcare clients, based on her strong knowledge of corporate law, healthcare litigation, and state and federal regulatory matters, including the Heath Insurance and Accountability Act of 1996 (HIPAA), Anti-Kickback , Stark laws, and the False Claims Act effecting the healthcare industry.