By Gregory Wagner, CEO of RYAH Group |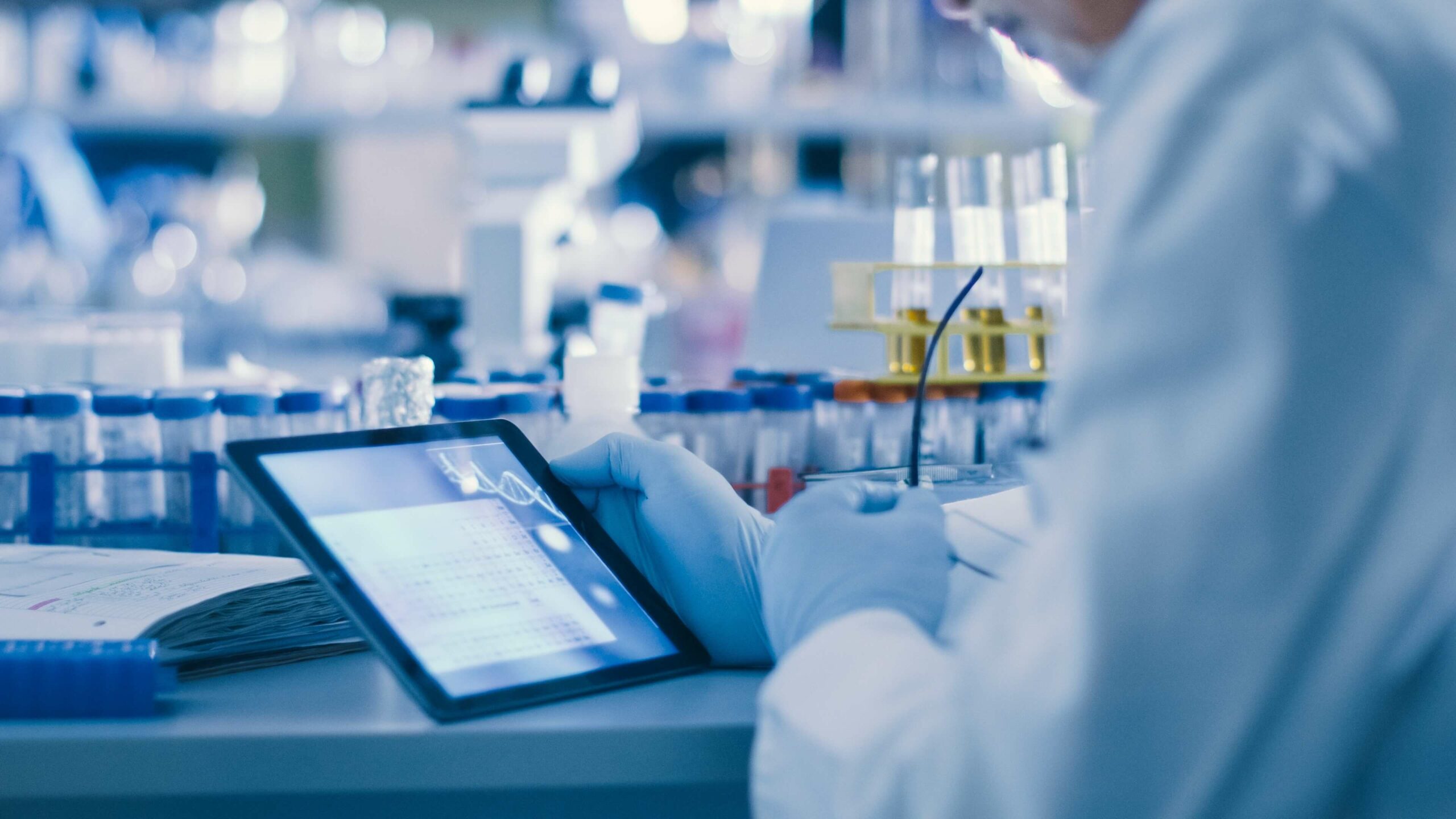 The next generation of therapies will include plant-based treatments derived from cannabis, as well as psychedelics.
The global medical cannabis market size is expected to reach $47.15 billion by 2027, according to a recent report by Emergen Research, and the psychedelic therapy market is projected to nearly double to $6.3 billion over the next five years.
But the path to get there — for research universities, legislators, pharmaceutical companies, and physicians alike — requires reliable data. Today, this is harder to find than most realize.
For example, cannabis is an extremely complex plant with more than 400 terpenes —the natural chemical compounds that give a plant its color, aroma, and flavor. It is believed that terpenes can have therapeutic effects on everything from anxiety to even cancer. Understanding those effects is a data analytics task. Also, cannabis therapies impact different people in different ways — and those impacts will change as the strains are continually improved and refined over time. This, too, requires data analytics.
The prohibition of federally funded cannabis research in the U.S. slows the entire industry's progress.  That's why RYAH plans to acquire Omni Medical Services. The deal will unite RYAH's IoT monitoring devices, software, and data platform with Omni's 20,000 U.S. medical cannabis patient network and enable a nationalized research strategy in cannabis with federally licensed growers in the United States.
The right IoT medical devices, if they are designed from the start to collect data with full HIPAA compliance, can help researchers fill in the gaps in their knowledge.
The same is true for psychedelic therapies — how clinical studies are designed impacts whether the results will be accepted. In England, a first-of-its-kind trial pitted a common antidepressant against psilocybin to see which would work best at battling depression. But, as Imperial Centre for Psychedelic Research head Dr. Robin Carhart-Harris learned, "the world — the Food and Drug Administration, the European Medicines Agency — doesn't recognize [measures of well-being] as valid."
Being able to augment these studies with deep and detailed data about how the therapies were administered, to which patients, and in which therapeutic conditions, might do a lot to build trust in untraditional measures.
Self-reporting in patient surveys is full of noise and inaccuracies that can cast doubt or de-legitimize any clinical trial — particularly for emerging therapies that are not already well understood.
IoT medical devices can help shrink the variables that can de-legitimize a clinical trial. But they are not all the same.
Five questions you should ask your IoT medical device company.
1. Is the medical device certified and accepted for a given use, like cannabis?
Globally, there are surprisingly few cannabis-ready medical devices — and fewer still that are certified.
Implication: Check certifications before you buy.  Especially in Europe, patients can't get reimbursed unless the device is certified.
2. Does the device manufacturer own their IP — or is it licensed?
Many manufacturers treat IoT medical devices as simply one more commodity computer peripheral, and don't see the need to develop their own intellectual property. This can create instability and inconsistencies in your data, especially when you replace one device with a different brand.
Implication: Look for a device company that owns all of its own IP. Also, ask if the device is certified for both hardware and software.
3. Can the device company provide the data analytics you need?
Clinics and universities have been dismayed to learn they have chosen a device that they can't use, because they aren't able to connect any software for these devices. Many can't use an app, either.
Implication: Ask about data analytics capabilities before you make your choice
4. Is the device medically certified and safe? Can it control against misuse? Is the device only usable for cannabis, or can it accommodate other therapies?
While these probably sound like table stakes for any medical device, they are not.
Implication: Don't assume. Ask detailed questions and listen for evasive answers.
5. Does the company operate in both the U.S. and EU?
Experience matters: the EU has a substantially different medical culture than the U.S.
Implication: Look for a company with deep experience in the EU, because regulations are quite different there.
The future of plant-based therapies and psychedelic therapies is bright. Better data can make that future arrive faster, and with fewer challenges.
About the Author
Gregory Wagner is the Chief Executive Officer of RYAH Group, Inc. (CSE:RYAH). Wagner is a 20+ year financial markets global head and intrapreneur. He has held executive roles in both the United States as CEO of ABN AMRO's broker dealership, and in London as Head of Equity Prime Services and Institutional Sales for the Royal Bank of Scotland. Mr. Wagner subsequently co-founded and built several startups. Wagner has a demonstrated history of transformation in the fintech and financial services industries. He holds an MBA in Finance from Fordham University, and a Certification in Innovation and Strategy from Harvard University.