By Christine Blanchard, Managing Director of Sales at CTG |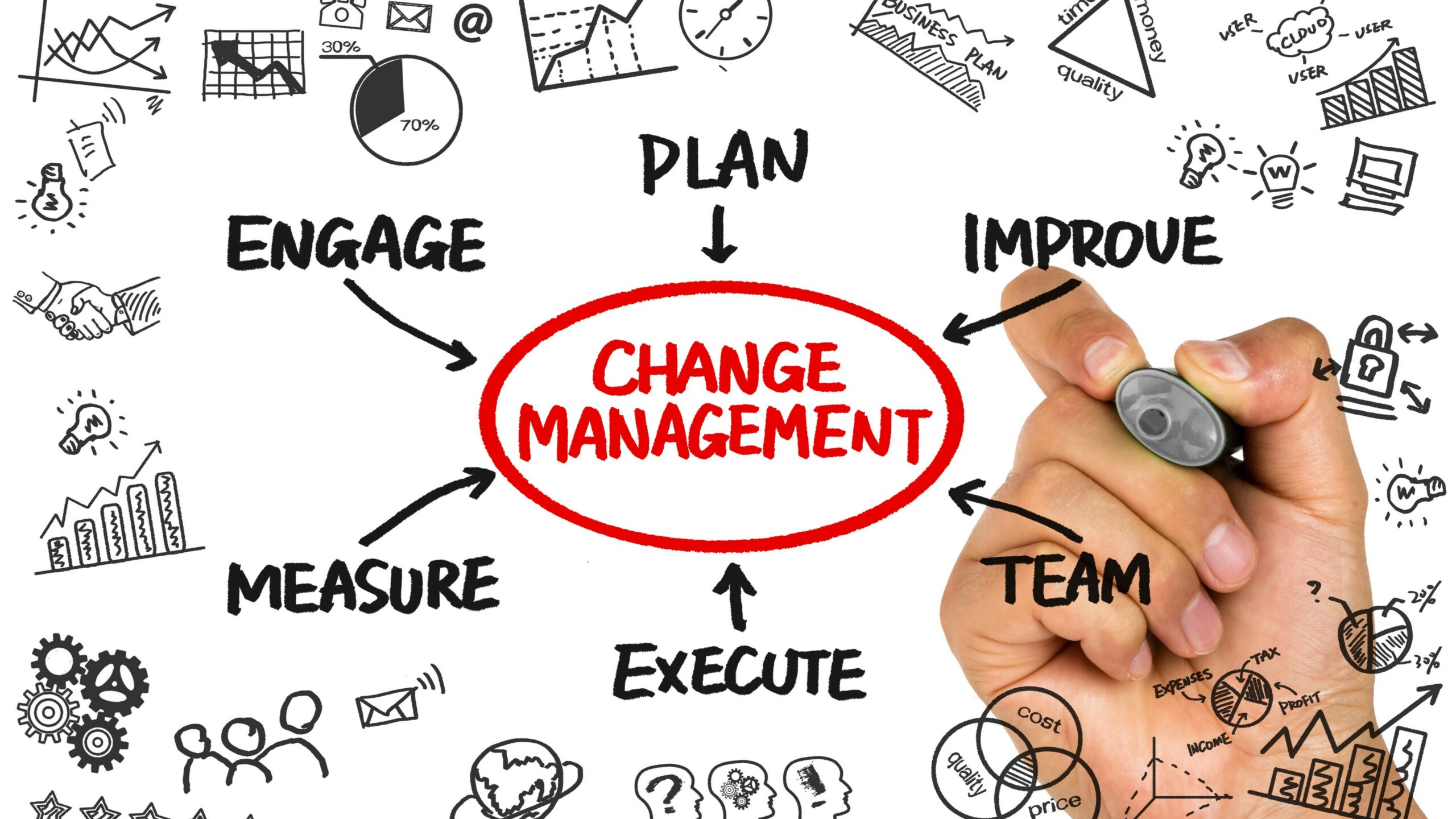 Convenience is an increasingly important factor for patients when it comes to making healthcare decisions. The rise of telemedicine during the pandemic, along with the entry of major retailers like CVS, Amazon, and Walgreens into the healthcare market, has shown people just how easy visits can be.
The result is an environment where the traditional doctor's visit is just one of many options for consumers looking to make their care fit into their busy lives. To stay competitive, healthcare providers and payers must offer their own modern conveniences that will provide patients with the more user-friendly care they're coming to expect. This will require the adoption of new technologies and more digital-first approaches, such as digital front doors⁠.
However, this is easier said than done. In general, 60% of change projects fail⁠ due to poor organization, a study of hospitals in five European countries found. In healthcare, these projects can prove even more difficult to implement as a result of employee reluctance to disrupt longstanding workflows or take focus away from patients and their care.
The upshot of this is that a strategy solely focused on technology innovation in healthcare is not enough. It needs to be paired with a commitment to change management in healthcare.
Four simple change management strategies to keep your organization competitive
Successfully managing organizational change isn't as difficult as it seems. However, it does require leaders to make a real effort to ensure that every single member of an organization is successfully brought along with the transformation. Here are four ways to help make that happen:
1. Clearly communicate how changes will affect the overall workflow
One of the biggest challenges when introducing technology innovation in healthcare is dealing with uncertainty. This uncertainty isn't just due to the difficulty of learning new hardware or software. It also comes from a lack of knowledge on how that technology will change the current workflow and overall experience of providing care. While the former issue is already dealt with by most providers through training initiatives, the latter concern is often overlooked. Yet, it is also one that can be easily managed through clear communication.
Effective communication is crucial for successfully managing organizational change. There is a reason that businesses with successful digital transformations were more likely⁠ to employ face-to-face communication than those who failed, according to McKinsey & Co. research: Employees want to understand not only how to deal with change, but also why leaders want to make that change in the first place, and they want to hear it from the people driving the initiative.
2. Allocate funding to organizational change management
Organizational change management funding is often one of the first things to go when tightening up a budget because it's often not viewed as an everyday necessity. This might sound reasonable on paper, but this approach to change management in healthcare sends a message to organizations that successful change isn't considered a priority.
When you prioritize investing in your company, you're placing value on it and showing your employees its importance. You are also making it easier to enact changes on a faster timeline when you have the funds readily available.
3. Adopt a culture of continuous learning
Bringing in experienced instructors to train healthcare teams has proven to be extremely beneficial when familiarizing staff with new or existing technology. Employees come out of these sessions knowing how to use a particular piece of technology, which best prepares them for putting their training into play when they're interacting with patients and fulling day-to-day tasks.
Training, whether taught via an in-person, virtual, or hybrid setting, helps professionals adopt new technologies and systems by the time they complete the class(es). The courses define exactly how these technologies can be leveraged in their particular environments, rather than just providing them with a general understanding. Additionally, post-training support, such as at-the-elbow assistance for one-on-one help in real time, further engrains teachings. With expert lead training, participants leave best equipped to use the systems effectively and efficiently, which benefits patients, medical staff, and the healthcare organization as a whole.
4. Start small
While the ultimate goal of your transformation may be massive, that doesn't mean you have to overwhelm employees with everything at once. Start with smaller tweaks to the system if possible, or pick a small percentage of your employee base who can act as pilot users, providing feedback and learning the new system before everyone else.
This can help accelerate adoption when rolled out companywide because you'll have peers who have already used the new technology and been involved with its successful implementation. These users can act as your on-the-ground ambassadors for change.
Without the right change management tools and strategies in place, investing in technology will not get an organization very far. With a commitment to clear communication and ongoing investment in organizational change management, however, it's possible to successfully implement the innovations that will help you stay competitive for years to come.
To see these methods in action, learn how CTG guided EMR implementation for one of Belgium's largest hospitals.
About The Author
Christine Blanchard is the managing director of sales at CTG, a digital transformation solutions and services company. She's responsible for building and maintaining strong and effective partnerships with clients through development and integration solutions, cloud and infrastructure services, testing and data solutions, and IT outsourcing and managed services. Blanchard earned a degree in computer science and has worked in the IT industry for more than 35 years. She is affiliated with CHIME and HIMSS, two healthcare-focused professional organizations.
---
References
Caffery LJ, Farjian M, Smith AC. Telehealth interventions for reducing waiting lists and waiting times for specialist outpatient services: A scoping review. Journal of telemedicine and telecare. https://pubmed.ncbi.nlm.nih.gov/27686648/. Published September 28, 2016. Accessed June 30, 2022.
Torrence R. 2022 forecast: Competition in retail healthcare will heat up. Here's what to expect from Amazon, CVS and Walgreens. Fierce Healthcare. https://www.fiercehealthcare.com/practices/5-predictions-for-retail-healthcare-industry-2022. Published December 22, 2021. Accessed June 30, 2022.
Bestsennyy O, Gilbert G, Harris A, Rost J. Telehealth: A quarter-trillion-dollar post-covid-19 reality? McKinsey & Company. https://www.mckinsey.com/industries/healthcare-systems-and-services/our-insights/telehealth-a-quarter-trillion-dollar-post-covid-19-reality. Published February 28, 2022. Accessed June 30, 2022.
Hospodková P, Berežná J, Barták M, Rogalewicz V, Severová L, Svoboda R. Change management and digital innovations in hospitals of five European countries. MDPI. https://www.mdpi.com/2227-9032/9/11/1508. Published November 5, 2021. Accessed June 30, 2022.
Losing from day one: Why even successful transformations fall short. McKinsey.com. https://www.mckinsey.com/~/media/mckinsey/business%20functions/people%20and%20organizational%20performance/our%20insights/successful%20transformations/december%202021%20losing%20from%20day%20one/losing-from-day-one-why-even-successful-transformations-fall-short-vf.pdf. Published December 2021. Accessed June 30, 2022.
Az Sint-Jan Brugge-Oostende: EMR implementation team reinforcement. CTG.com. https://www.ctg.com/knowledge-center/case-studies/az-sint-jan-brugge-oostende-emr-implementation-team-reinforcement/. Accessed June 30, 2022.