Harsh Mamgain, VP of Product, NetSfere |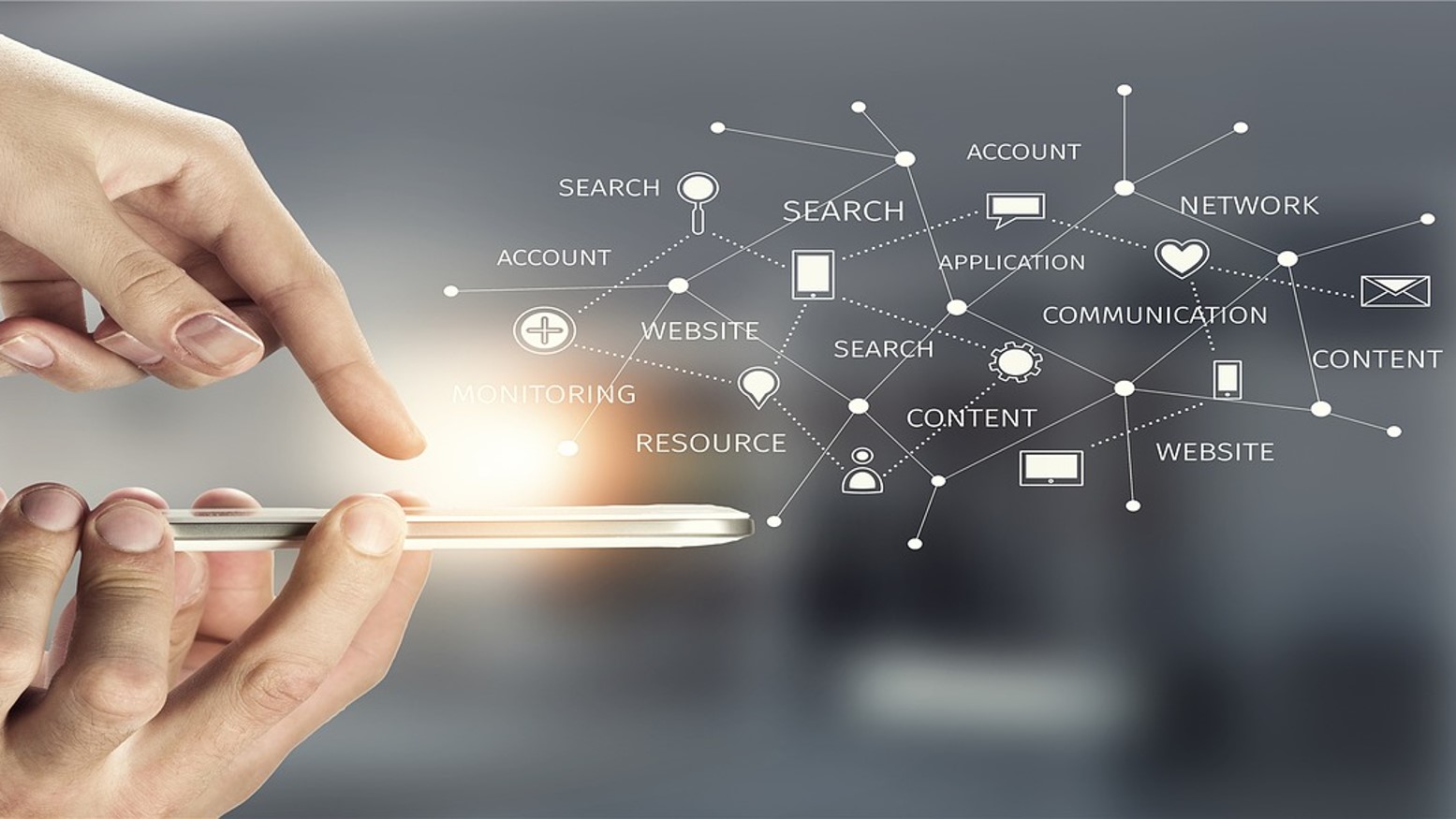 The pandemic exposed a newfound need for digital transformation in the healthcare industry in a number of ways. Ever-changing information was hard to communicate to patients and employees on slow, outdated, inefficient systems. Staff restraints were, and continue to be, a prominent issue for healthcare organizations with understaffed teams that are often not in centralized locations due to remote or hybrid workplaces. This makes communication extremely frustrating, if not nearly impossible, for employees.
These issues are still prominent today, with the added layer of cybersecurity concerns given the geopolitical conflicts overseas. Healthcare organizations have a larger target on their backs than other companies because their data is more valuable – medical and payment records are extremely valuable to hackers. Not only is the company and its intellectual property (IP) at risk, but now the patient and their data are vulnerable. As more healthcare organizations pivot from their legacy systems to adopting updated, digitized systems for communication, it's important to consider several key features when deploying such communication channels.
Protection and Security of Patient Data
For most of us, cybersecurity and protecting our company's data and intellectual property (IP) is extremely top of mind with headlines swirling about rising potential cyber threats. Healthcare organizations, especially those still using legacy systems, are much more vulnerable and attractive to cyberattacks than some might assume. Patient medical and billing records are highly valuable to attackers and can sell up to 10 times more than credit card information on the dark web (AHA Center for Health). To safeguard patient and company information, organizations need to strengthen defenses and ensure they are taking all possible action to do so – especially when it comes to both internal and external communication channels. This can be accomplished by deploying fully encrypted compliant messaging platforms. End-to-end encryption is the "gold standard" of encryption, meaning that messages are encrypted from the moment they are sent, and are not decrypted until the recipient opens them. This ensures that only the communicating parties are accessing information and no access points are left exposed for hackers.
In addition to security, compliance is another major feature companies must implement when deploying new communication tools. Regulations like HIPAA (Health Insurance Portability and Accountability Act) enforce strict standards for Protected Health Information (PHI and ePHI) including medical histories, test results and other sensitive patient information, and should be reflected throughout messaging channels.
Optimizing the Employee (and Patient) Experience
Hospital and medical staff are dealing with staff shortages, burnout, lack of resources and more. They should be equipped with tools that not only make their jobs easier, but also improve the patient experience. Over the past two years, constantly changing information has revealed a need for more accessible communication tools for healthcare organizations that not only get the most up-to-date and accurate messages across, but also optimize workflows and streamline staff communication. With offices no longer being centralized and remote and hybrid models becoming the new normal, teams need to be connected with reliable communication tools to provide the best patient care possible.
Optimizing communications is crucial for not only the employee experience, but the patient experience. Offering a more digitized, efficient and accessible patient engagement experience allows companies to remain competitive, attracting new patients and retaining existing ones. Patients expect their healthcare experience to reflect the consumer experience with quick responses, social media messaging, two-way mobile messaging, email and more. Ultimately, enhancing means of communication with patients will lead to better patient outcomes, loyalty and satisfaction because there will be stronger relationships built.
Overall, communication and compliance should be one of the top priorities as healthcare organizations move away from their legacy systems and begin digital transformation processes.  It's crucial for staff to communicate efficiently and securely to protect patient data and company information. By implementing these imperative changes, organizations can retain employees and patients alike and strengthen relationships with both.
About The Author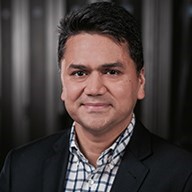 In his role as Vice President of Product Management, Harsh Mamgain is responsible for driving the product & marketing strategy, product portfolio & program management, and building & fostering strategic alliances for Infinite Convergence Solutions' world-class mobility & messaging products and services.
Harsh brings more than 15 years of strong business and finance experience in building and growing technology start-ups and a proven track record in diverse leadership roles including product management, marketing, business strategy and finance. Prior to joining Infinite Convergence, Harsh was the Director for finance and business operations at Infinite Computers Solutions where he was instrumental in two product technology and business line acquisitions from the world's largest telecom OEM vendors, Alcatel-Lucent and Motorola. Prior to this, in his multiple roles at Comnet International, a technology start-up, Harsh's key accomplishments include M&A diligence for various product acquisitions & divestures, managing product/project partnerships (AT&T, Alcatel-Lucent, Tellabs, Oracle) and delivering on business goals by leading cross-functional teams and projects in a fast-paced environment through strategic focus and solid execution.
Harsh holds a MBA degree from Northwestern University's Kellogg School of Management and a Bachelor of Commerce (Honors) degree in Commerce from Delhi University.
(Full disclosure: My company offers secure messaging and collaboration solutions like those mentioned throughout the article.)