By Joe McMurray, Senior Vice President of Patient Experience with Zotec Partners |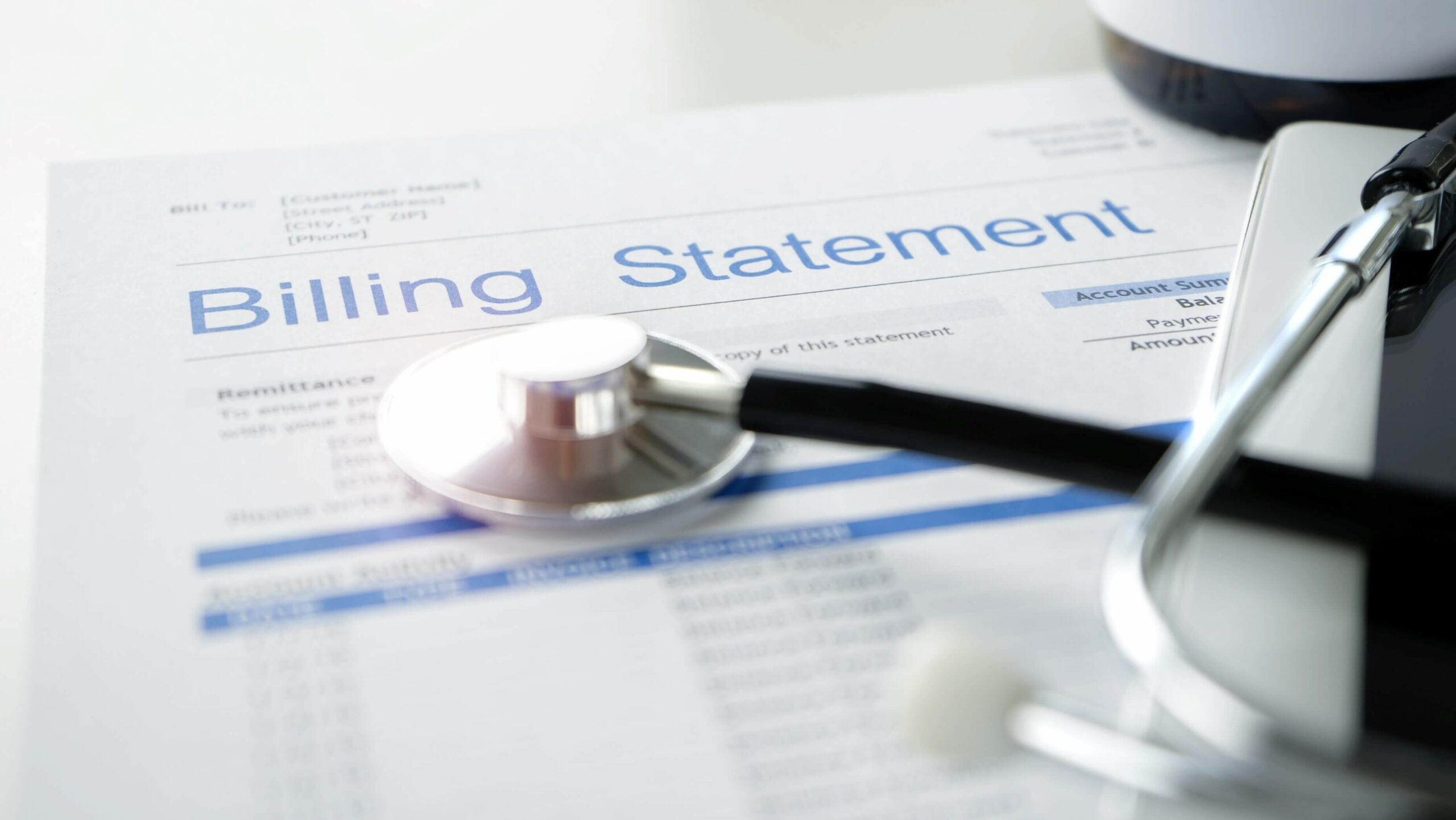 As the world attempts to return to some semblance of normal, it's become clear that some changes necessitated by the lingering COVID-19 pandemic will be permanent. Among them is the consumer preference for more payment options, including contactless payments. This shift is particularly pronounced when it comes to paying for healthcare services.
A recent survey by InstaMed found that 78% of patients want contactless payment options to remain when the pandemic finally dissipates. While the same study revealed that 36% of healthcare providers implemented a contactless payment system in response to the pandemic, most still rely on paper-based billing systems for patient collections. It's time for healthcare billing to take a massive leap forward.
Time to Transform
As an industry, healthcare must adopt the latest technological advancements and implement billing mechanisms that meet evolving consumer expectations. In retail settings, app-based transactions via Venmo, PayPal, Apple Pay, Google Pay, and even blockchain- and points-based systems give consumers choice and flexibility. A 2020 study by Forrester revealed that 67% of retailers accepted at least one form of no-touch payment, and that number is undoubtedly even higher today.
Meanwhile, healthcare billing has remained relatively unchanged for years. Contactless payment solutions were being developed before the pandemic and were gaining traction in healthcare fields that engaged in higher amounts of telehealth, such as counseling or behavioral health and mental health services. As the use of virtual healthcare tools has surged in the wake of COVID-19, the entire sector has seen the importance of implementing safe and secure payment solutions. The benefits of doing so extend far beyond simply meeting consumer expectations, though.
Touchless transactions give patients more options to pay for their health services while capturing upfront payments for providers. Retail transactions occur at all hours of the day, and most of them happen from connected mobile devices. Contactless payments give patients the flexibility to address their bills anytime, anywhere, and any way they choose.
Contactless solutions also offer healthcare teams more options. Administrators can choose to initiate a payment by sending a secure link to a patient's preferred communication device, or they can use an approved EMV chip card reader to accept payment at the time of service.
The streamlined experience of contactless payments sets healthcare practices up for greater financial success, decreases bad debt, optimizes reimbursement, and increases patient satisfaction and propensity to pay. It's a win for everyone involved.
Moving Healthcare Forward
The future of healthcare billing is touchless. Implementing contactless payments solutions is now a strategic imperative for healthcare providers. But for many organizations, replacing legacy billing systems might bring changes to employee workflows and could erroneously seem like an overwhelming prospect.
To make the transition easier and maximize ROI on touchless solutions, providers should follow these four best practices for implementing an effective contactless payment system seamlessly:
1. Know your audience. While consumers generally expect payment experiences in healthcare to mirror those in retail settings, every patient is different. Providers must collect information on patient preferences, including how and when they like to pay. They might pay their bills at work, in the middle of the day before going to the gym, or late at night once the kids are in bed. By identifying common trends among existing patients, providers can select a solution that best suits their needs.
2. Actively seek feedback. Similarly, talking with patients after medical billing interactions is key to improving those interactions. Whether you've already implemented a contactless payment solution or are still in the planning stage, you should ask patients about their experiences and seek input on how you can make the process better. Don't be afraid of negative responses — they'll help you understand how to allocate your resources to maximize results moving forward.
3. Strive for clear communication. Patients aren't likely to use new payment systems if they don't know about them. Once a solution has been implemented, let them know what options are available at their fingertips. Show them how easy it is to make a payment when it's most convenient for them. Whether it happens at the time of service or via a secure link sent through text or email, clearly communicate the benefits of doing so.
4. Analyze data and react. Your revenue cycle management (RCM) solution will collect critical data on patient billing preferences and help you identify any significant sources of friction in the payment process. Don't ignore it. Work with your RCM solution provider to analyze this information and figure out where the billing system is succeeding and where it can be improved. If needed, explore other tools you can use to further increase payment propensity and decrease bad debt.
The time for healthcare billing to evolve is now. Providers that are proactive about implementing contactless payment systems will gain a significant competitive advantage over those that delay. Follow the best practices above to ensure that your organization doesn't get left behind as patient expectations change.
About the Author
Joe McMurray is the senior vice president of patient experience with Zotec Partners. The company strives to partner with healthcare providers and their patients to simplify the business of healthcare and continually innovate the patient financial experience.