By: Darach Beirne, VP of customer success at Flowroute, now part of Intrado |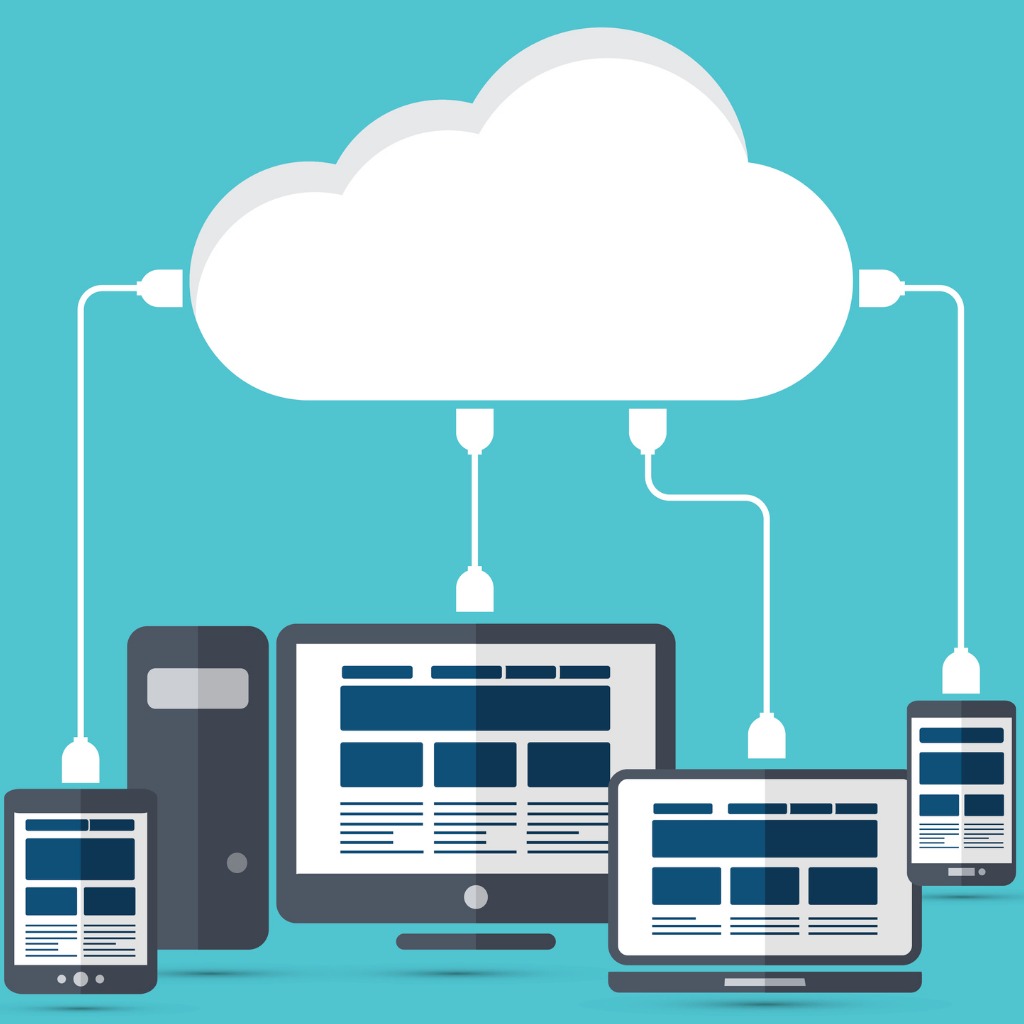 Aside from providing excellent patient care, operating efficiently is consistently top of mind for the healthcare industry. Information needs to be shared across teams and disseminated to consumers, all while remaining secure and HIPPA-compliant so that employees can perform their jobs effectively while providing an optimal customer experience. Digital tools are an incredible resource that can enable these goals while ensuring employees can remain productive.
Healthcare organizations can adopt cloud-based communication tools to create connections and fuel information sharing internally and with partners, providers, and patients. Though more companies across industries have come to rely on cloud-driven resources, some decision makers still struggle with managing effective communication due to IT silos.
IT Silos Explained
IT silos are disruptive roadblocks that can occur when internal teams adopt multiple systems, apps or tools that aren't compatible with each other. When working via siloed systems, teams can struggle to easily share information, which can negatively impact productivity and patient care. For example, different teams might manage different aspects of a patient's health. Without the proper tools to communicate, each provider may not have access to the important context of recent interactions that the patient had with other providers. Siloed IT and communication tools can also lead to disorganization and general frustration. IT systems play an important role in the patient experience and managing critical data—and the impacts of disconnected systems can be detrimental.
The Challenge of IT Silos
Larger organizations—like healthcare providers—are vulnerable to communications silos because they contain sizable units and teams. These units often drive toward different objectives and may have processes and tools unique to their focus area, all of which pull from similar data. Healthcare organizations rely on having accurate, complete, and consistent data available across the organization, which silos can disrupt. Multiple teams may need access to the same data set, but if the data isn't centrally available to both groups, each team will likely find their own way to store and manage the information—introducing a significant opportunity for errors or outdated information.
In many cases, silos may be deeply entrenched within the organization culture and may exist for years before they are addressed. Healthcare administrators and executives will benefit from taking a proactive approach to bridge silos. An effective approach that organizations can take to achieving business success is by embracing cloud-based telecom resources.
Addressing IT Silos with Cloud-Based Telecom
Cloud-based telephony tools such as VoIP (voice over internet protocol) and telecom APIs can help healthcare companies prevent and reduce IT silos within their organizations. Modern telecom combats silos by establishing connections, broadening visibility, and providing additional options to manage and share data.
To start, decision makers can review and evaluate the technology and telecom solutions used across the organization. During this process it is helpful to set goals to ensure business continuity and streamlined communications. Ultimately, the goal should be to connect disparate systems and provide a unified resource that can be used across the organization.
VoIP makes it possible to integrate different systems and features. VoIP allows capabilities like chat, email, video meetings and phone calls to take place within one platform. Having a single resource that handles all these communications tools can help employees stay productive and simplify their tasks. For example, being able to share and review files in real time can expedite development of key patient communications, which can ease the strain on patient support teams while keeping patients happy.
Ensuring high quality patient experience isn't always easy—it can be challenging to improve the experience of booking appointments, paying bills, or learning about insurance details. This difficulty is especially true when information lives in different places within the organization (e.g., accounts payable, the scheduling team, or billing departments.) One asset that can help improve the patient experience is telecom APIs that allow contact center representatives to access more intelligent reporting tools. For example, Call Detail Records (CDR) give representatives a glimpse into recent interactions through call data. CDRs allow agents to rapidly get information, such as the call source and the destination phone numbers that indicate who the customer last spoke with. This insight can be instrumental in delivering better customer support by cutting down the time on the phone repeating questions about insurance or other account needs.
Healthcare and insurance tech leaders who want to keep their workforces connected and productive while also offering an improved patient experience should consider the benefits that cloud-based tools and platforms can contribute. Identifying and reversing IT silos can be a significant undertaking, but cloud-hosted communication solutions can go a long way in helping organizations address vulnerabilities head-on. Connected communication tools act as a DNA to keep silos at bay and groups connected.
About the Author
Darach Beirne is vice president of customer success at Flowroute, now part of Intrado. With more than 25 years of experience building and leading B2B customer success, Darach leads Flowroute's dedicated customer support team, driving strategy for customer success and improved customer satisfaction. Prior to joining Flowroute, Darach led professional service and sales engineering teams for providers such as Contenix, Huawei/3Leafsytems, InQuira, Siebel/Scopus, and Ingres. He also has assisted high-tech companies in developing strategies to improve the customer experience and increase scalability.