By Joseph Harary, CEO, Research Frontiers |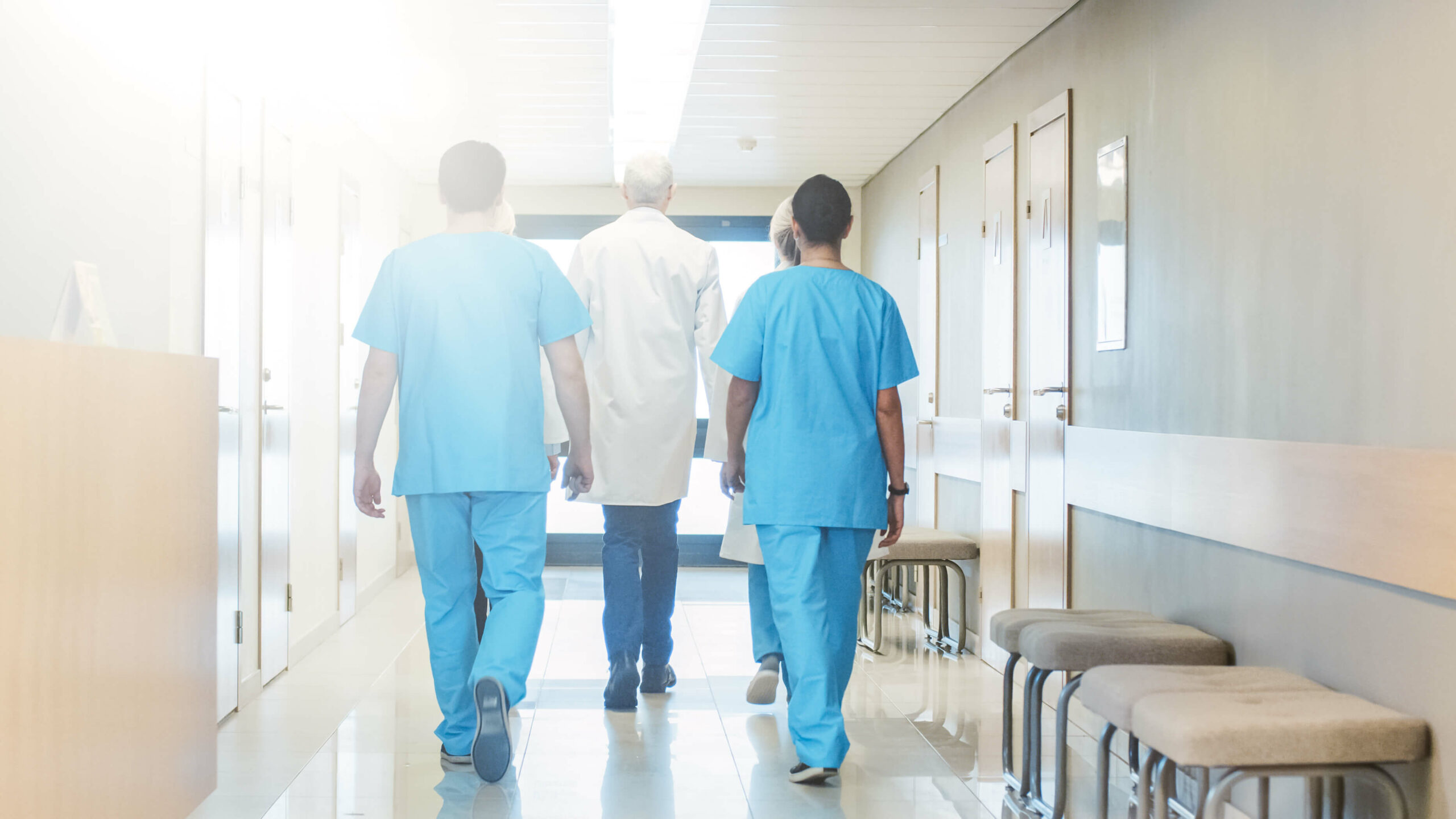 Since 2019, the COVID-19 pandemic has influenced all industries and their facilities in spaces, in big and small ways. This certainly includes healthcare facilities. Throughout the globe, healthcare institutions have been hard at work as they look for creative ways to optimize the work environment for staff, and provide the best possible experience for patients, by having as pleasant and as clean an environment as possible while adhering to pandemic-era best practices.
Here are a few ways that healthcare facilities have revamped their interior design and facility experiences amid the pandemic.
Tackling sanitary concerns
During the COVID pandemic, curtains in hospitals and care facilities have become a significant problem. These curtains harbor dangerous bacteria and must be serviced, cleaned and replaced. Amid COVID, big hospitals are turning over 100-150 curtains per day, and 40-60 curtains at smaller hospitals. Not only is money being wasted, but more importantly, poorly maintained curtains can create serious health hazards. Long-term, hospitals and care facilities have been forced to rethink bedside curtains altogether. One creative solution is to replace curtains with next-generation glass. For example, thanks to innovative electronically dimmable glass technology such as suspended particle device (SPD) glass, healthcare facilities can swap out unsanitary curtains for variable-tint glass barriers — thus creating a more easily cleanable space while also maintaining privacy.
Natural light to optimize the patient experience and outcomes
The fact that natural sunlight is beneficial to patients and staff should come as no surprise. During the day, exposure to healthy sunlight can increase serotonin, a hormone that can make you feel calm and focused, and at night, darker lighting triggers the brain to create melatonin, which can help you sleep. Clearly, achieving the perfect amount of sunlight throughout the day is important for anyone — but especially for patients, who are in what can be an otherwise stressful environment. Of course, the same goes for healthcare workers as well, who are working tirelessly around the clock. So, when it comes to healthcare facility design, hospitals should pay attention to the glass they use — and make sure that it has capabilities to manage the amount of light entering, depending on the time of day and the outside conditions. Rather than think of glass as an afterthought, windows and glass should be a forethought, as they can be a factor in improving patient happiness – and maybe even assist with outcomes.
Meeting Building Automation Goals
COVID-19 has overhauled the way we think about building management itself. With the increased desire for less contact, more and more healthcare facilities are adopting technology that will help them make their buildings more autonomous. Unfortunately, automation of glass and privacy is something that healthcare facilities simply were not able to do. That is until the IoT revolution. Thanks to innovations in IoT sensor capabilities, healthcare facilities can embrace futuristic technologies – such as SPD glass or more reliable automated systems – so that their window and glass tech now falls inline with their broader building automation strategies and goals.
Whether it is patient care or facility aesthetics, healthcare design and functionality are likely never going to be the same. And as more and more facilities begin to look to adopt more sophisticated design, we have likely only seen the tip of the iceberg when it comes to the innovation we are going to see in the space.