By Roni Berlin, Associate Vice President of Revenue Integrity at ExdionRCM Solutions |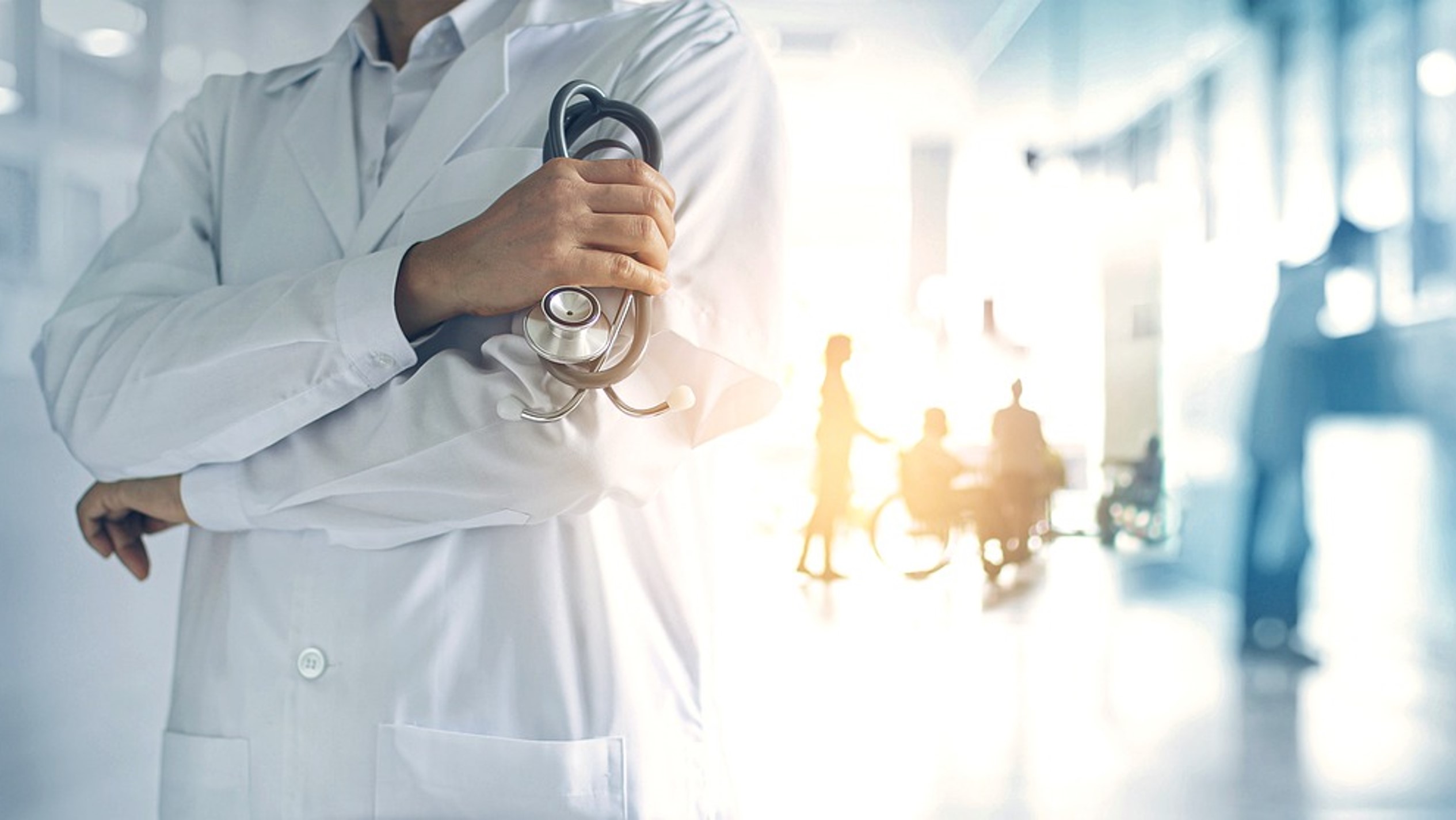 Earlier this year the American Medical Association (AMA) introduced changes to the evaluation and management (E/M) medical codes. These changes showed us that while coding may be a science, getting medical practices, such as urgent care clinics, to optimize their use is an art.
In January, the AMA modified the guidelines of the 10 outpatient encounter codes. The objective was to provide more clarity regarding what constituted a discussion between physicians, other healthcare professionals and patients and how test results are analyzed, among other changes. The changes also stressed that providers should recognize all patient issues and document them in greater detail.
Although the intent behind the changes was sincere, they could not have been introduced at a worse time. The COVID-19 pandemic had been tearing up the U.S. for the better part of a year at that point. Many medical providers and some practices saw their revenue drop precipitously and turned to COVID-19 testing and vaccination distribution to get by. The bandwidth to adopt to these changes was virtually non-existent.
Yet even before COVID-19, medical practices were leaving hundreds of millions of dollars on the table. There are a variety of factors behind this. They include doctors seeing numerous patients in a short period, depriving them of time to take extensive charting notes. And when notes are taken, they often omit crucial codes. For example, a physician or a nurse practitioner may not be aware that a single common procedure– like splinting a patient's arm – can include multiple codes. The situation can be compounded by missing modifiers that can dramatically increase payments.
Medical practices are also concerned about potential audits and steep clawbacks from insurers or recovery audit contractors. That may prompt them to be even more conservative in coding, making the situation even worse.
However, healthcare back offices have entered a new era. High-tech solutions are now available that allow the optimization of coding without the risks of audits and returning payments.
One such solution is the use of artificial intelligence (AI). It may be deployed in a way to thoroughly analyze a practice's approach to coding and present solutions that both optimize revenue while guaranteeing compliance. And it does not require a costly investment in sophisticated computer systems in order to do so.
AFC Urgent Care's practice in Memphis, Tenn. is small, with just two full-time physicians. It was hit particularly hard in the early days of the pandemic, with patient traffic plunging by 75%.
The practice turned to an AI-driven solution from Exdion Solutions to keep its doors open.
Known as ExidonACE, the platform interfaces with EMR systems either through a process automatic route using bots, or through various application programming interfaces (APIs).
Data from about 100 recent patient encounters is analyzed to understand how the practice approaches coding. The practice is then informed how it can make changes to improve their overall performance.
The platform was deployed at AFC Memphis in late 2020. In December 2020, 937 patient encounters were undertaken by the practices' two full-time physicians. The platform flagged 914 of those encounters as having a coding issue – a 98% rate.
E/M coding and modifiers were a big issue. The platform concluded that the physicians were using level 4 intensity E/M codes 54% of the time. That compares to the 75% rate typical of an urgent care center practice. Such practices also use level 5 E/M codes about 4% of the time. AFC Memphis' physicians were using level 5 codes 0.2% of the time.
Moreover, many more minor procedures – such as COVID-19 diagnoses and treatments for flu, strep throat, vomiting and wound care – were not being properly documented.
As a result, AFC Urgent Care left an estimated $44,000 on the table in December 2020 alone – 25% of its monthly revenues. More than 60% of that was attributed to incorrectly deploying E/M codes below level 4 intensity, which are almost always processed without red flags.
By March 2021, missed revenue opportunities were cut by more than 80%. AFC Urgent Care Memphis' revenue has been boosted by about 25% since it began using AI to analyze its coding practices.
Although normal patient traffic has mostly returned to AFC Urgent Care Memphis – as with many other medical practices in the United States – its use of AI ensures that it will be on a better financial footing should any unforeseen developments occur in the future.
About the Author
Roni is a former New York City paramedic with extensive training in Critical Care by a leading hospital system in the Northeast, in addition to practicing in the NYC 911 system. Roni completed her B.S. in Healthcare Management and pursued additional certificates from AAPC as a Certified Professional Coder (CPC) and a Certified Professional Biller (CPB).
A recognized expert in business strategy and analysis, medical coding, collections, and client support, Roni oversaw all RCM aspects of a CBO specializing in Urgent Care Centers and Emergency Room physician groups: developing key business strategies, building structure and delivering substantial improvement.
Roni utilized her clinical experience and RCM expertise to create a bridge between clinical documentation and coding to identify potential missed revenue, with input from leading physicians in the Urgent Care and Primary Care sectors.
Roni functions as Associate Vice President of Revenue Integrity for ExdionRCM Solutions to deliver the leading edge, value-driving technology ExdionACE – an Automated Revenue Integrity solution through advanced CDI platform. Developing sophisticated business plans and translating best practices into actionable strategies, Roni drives innovation, change, compliance, accountability, and results.