By Aaron Perreira, VP of Marketing, Inbox Health |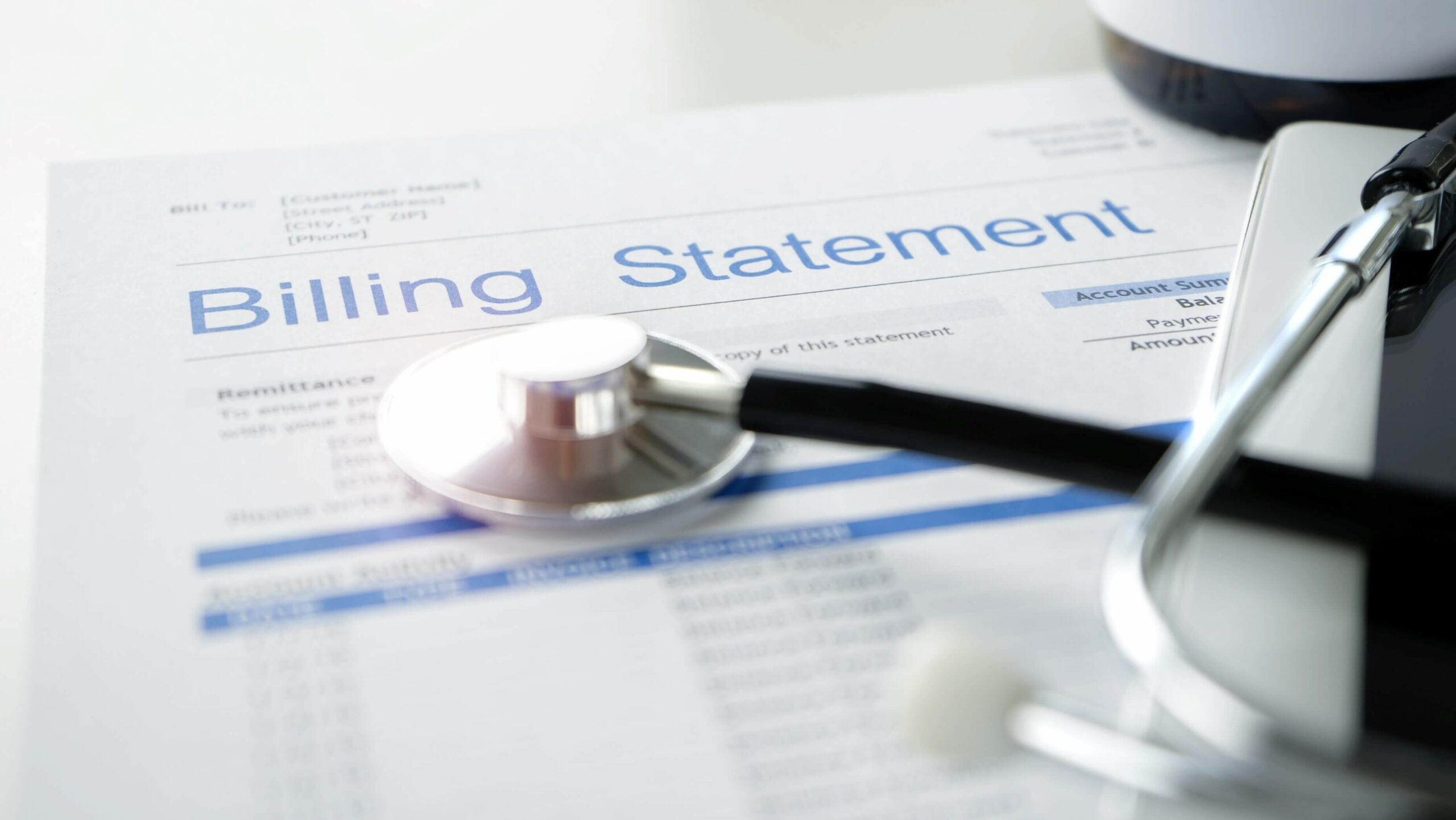 One of my friends was recently diagnosed with a chronic condition. As I listen to her story, she expresses the fear and exhaustion that comes with adjusting to a new lifestyle and managing physical symptoms. On top of the stress of dealing with a new diagnosis, she mentions another challenge: medical bills. Of course, she understood there would be out-of-pocket costs for care, but she didn't expect the bills and payment process to be so confusing. It takes weeks to get a hold of someone to answer her questions, leaving her feeling dismissed. She is considering switching to a provider with better communication practices.
I felt for my friend – confusing medical bills should be the last thing she is dealing with during these trying times. Unfortunately, her experience is not uncommon; 49% of healthcare consumers are frustrated with their provider's lack of adoption of digital technologies.
On the other side of the communication channel, the provider's office is overworked and understaffed. They are dealing with an increase in patient inquiries, manually reviewing statements, accepting payment over the phone, and spending hours of administrative time managing patient A/R. As a result, the patient experience suffers.
Advanced technology is your partner in providing empathetic service. When used correctly, it helps patients feel at ease and ensures practices run efficiently. According to a recent survey conducted by Inbox Health, 50% percent of practices have had a patient leave because of a perceived billing issue.1
Here's how to combine advanced technology with empathetic service:
Lean on automation
Many practices are feeling the strain of limited resources, so it's important to evaluate whether manual workflows can be automated. On average, practices and billing companies spend 15 minutes end-to-end on each patient statement. With the right technology in place, you can cut that time in half. Many steps in the process, like reviewing patients for billing and sending statements, can be automated. In turn, staff have more time to dedicate to patients with more complex questions and support needs.
Offer digital support channels
Patients expect and deserve a timely response to questions, but staff get overwhelmed when the phone is constantly ringing. Patients are used to communicating via text and email, so it's natural to handle inquiries through digital channels too. For example, technology solutions like Inbox Health can help patients get answers to questions fast over live chat, text, email, or phone call, and simple issues, like updates to insurance information, can be resolved through smart responses in an online platform. Practices are eager to offer alternative support channels. A recent survey found in the next 12 months, 48% of practices would like to offer text support.
Communicate clearly
There is nothing more frustrating than receiving a medical bill that is difficult to understand. The increase in the adoption of high-deductible health plans means patients are absorbing a greater portion of medical costs, and they expect their statements to be transparent. From the first touchpoint, statements should clearly show what insurance paid, what the patient owes, and how to pay. Removing ambiguity around payment gives patients peace of mind when they are paying their bill. Technology solutions allow you to set up billing cycles so patients will automatically receive reminders on a set schedule.
Make payment convenient
Adopt technology that makes it easy for patients to pay. By offering multiple payment options (credit card, digital wallet, check, and ACH) through a digital portal, patients pay at their convenience, including after business hours. By accepting payments through digital channels or an IVR, billing teams do not have to spend time manually accepting payment from patients. Keep in mind some patients may not be able to pay the full balance, and it is crucial to approach payment with empathy. Technology solutions allow practices to offer payment plans directly through a HIPAA-compliant portal.
Conclusion
Technology is your friend when it comes to providing empathetic service without overworking staff. With the right solutions in place, staff can operate confidently and efficiently, and patients feel supported and valued.
About the Author
Aaron Perreira is vice president of marketing at Inbox Health. More information can be found at www.inboxhealth.com.
1 Inbox Health Report: "Perspectives on Managing Patient Responsibility" https://go.inboxhealth.com/perspectives-on-managing-patient-responsibility?utm_source=blog-link&utm_medium=blog&utm_campaign=patient-responsibility-report&utm_content=survey-patient-responsibility-report