By: Greg Hanover, CEO of Liveops |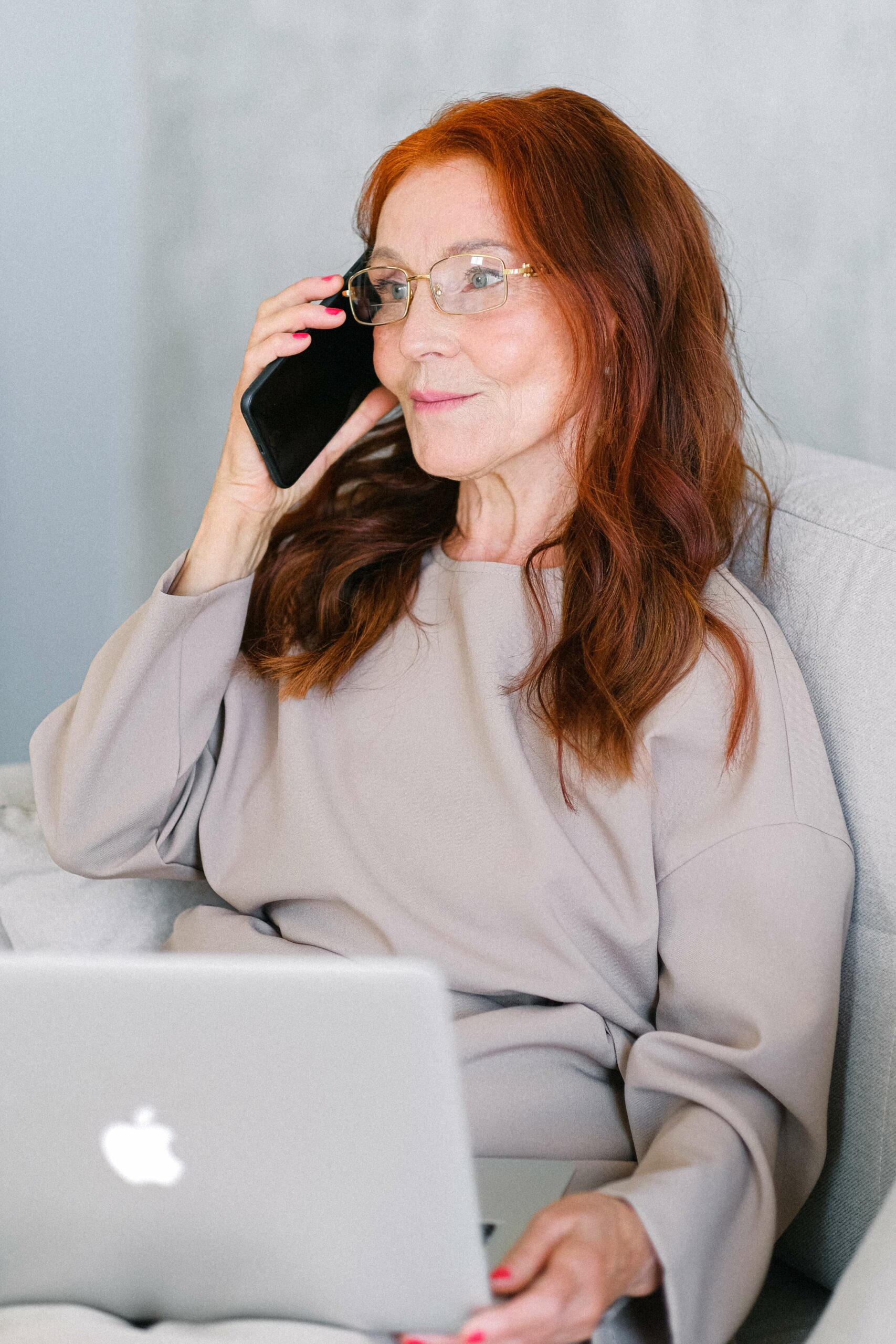 The frantic pace of healthcare work during the pandemic left the industry with severe burnout. A Washington Post/Kaiser Family Foundation survey found 55% of front-line care workers reported burnout, and 29% have considered leaving the medical field. Furthermore, some reported feeling angry about going to work, most likely due to the overwhelming number of patients they could not save and the long shifts expected of them. The long hours, work-life imbalance, and staggering COVID-19 deaths took a tremendous toll on healthcare workers' mental and physical health pushing many to the brink.
The pandemic also made virtual care options more urgent, as aging populations and those with high-risk medical conditions became reluctant to attend non-critical doctor appointments to avoid contact with others. Routine appointments such as dentist visits and eye appointments were put on hold, potentially leading to a lapse in critical care and screenings for health issues.
With burned out healthcare workers and lapses in routine screenings, company leaders were tasked with tackling these issues and finding solutions to alleviate stress on frontline workers. As a result, more healthcare companies are leaning on alternatives to in-person care to lessen the strain on traditional healthcare resources.
A growing solution to resolve these strains is coupling in-person healthcare solutions with remote patient monitoring and treatment adherence. This provides patients with an extra layer of care and support, while healthcare providers have more flexibility to focus on pressing medical concerns. Patients who are increasingly looking for resources that provide support and answers to non-medical questions are easily serviced through virtual care options. With COVID cases showing no signs of slowing down, these solutions are more important than ever.
As a virtual contact center with over 27,000 agents in its network, Liveops is experienced in addressing the increased demand for customer and patient service support. Liveops currently provides customer care for leading companies in healthcare, including diagnostics companies specializing in the detection of early-stage cancers, and major pharmaceutical companies. As these companies expand and their patient care models grow, Liveops has and will continue to meet the growing demand of remote patient care. In the past two years, Liveops has seen more than double the number of self-employed healthcare agents who are interested in servicing these programs — a clear sign these support services are needed for patients, as well as healthcare providers.
More importantly, in an industry that requires incredible levels of empathy and dedication, preparing agents and supporting them every step of the way is critical.
Sharing empathy and support
During calls, self-employed independent agents aim to make the patient's experience as seamless as possible. Calls may involve helping patients complete and track at-home testing kits as well as answering questions about products. Some agents provide 1:1 support to patients to help protocol adherence. In addition to knowledge and affinity for the healthcare organization, many agents have experience in the healthcare field that easily translates to the skills needed to be a successful virtual agent while handling healthcare-related calls.
In an evolving industry, it's also critical agents are aware of changes in clients' and insurance providers' rules. The Liveops virtual agent community provides agents with resources and information on new policies and certifications they need, constantly keeping them updated and skilled on the ever-changing healthcare industry. It also allows fellow agents to connect for personal and professional networking, fostering a sense of community and support necessary for this field in a remote environment.
A long term, flexible and rapid solution
COVID-19 revealed the cracks in our healthcare system — the difficulty to implement widespread and rapid solutions during a crisis, strains on frontline employees, and equal accessibility of healthcare.
The innovations in virtual customer care help buoy these systems by providing accessible, skilled and empathetic agents to answer non-medical questions and offer support. Virtual agents transcend time zones across the United States so healthcare companies, and their patients receive the support that they need, wherever they are located. The industry recognizes virtual care is not a one-time fix but a proven, scalable and permanent solution.
About The Author
​​Greg Hanover was named CEO of Liveops Inc. in 2017 after 10 years with the company in senior leadership roles. Liveops is a leader and pioneer in the virtual contact center space, with a distributed workforce of domestic home-based agents. Hanover has extensive customer service expertise in the retail, financial services, healthcare industries, and holds an MBA and B.S. Degree from Canisius College.